Alabama just slapped its citizens with nasty news concerning voter fraud.  The Republican Secretary of State John Merrill has officially threatened to jail up to 674 Alabamans who he believes committed voter fraud by switching parties for the September 26th run-off election.
Alabama Governor Kay Ivey (R) signed a law in May 2017 prohibiting the act of "crossover voting."  Crossover voting occurs when voters switch their minds to vote for a candidate who isn't affiliated with their party.
Merrill wants to slap all 674 "crossover voters" with the maximum prison sentence of 5 years and a $15,000 fine.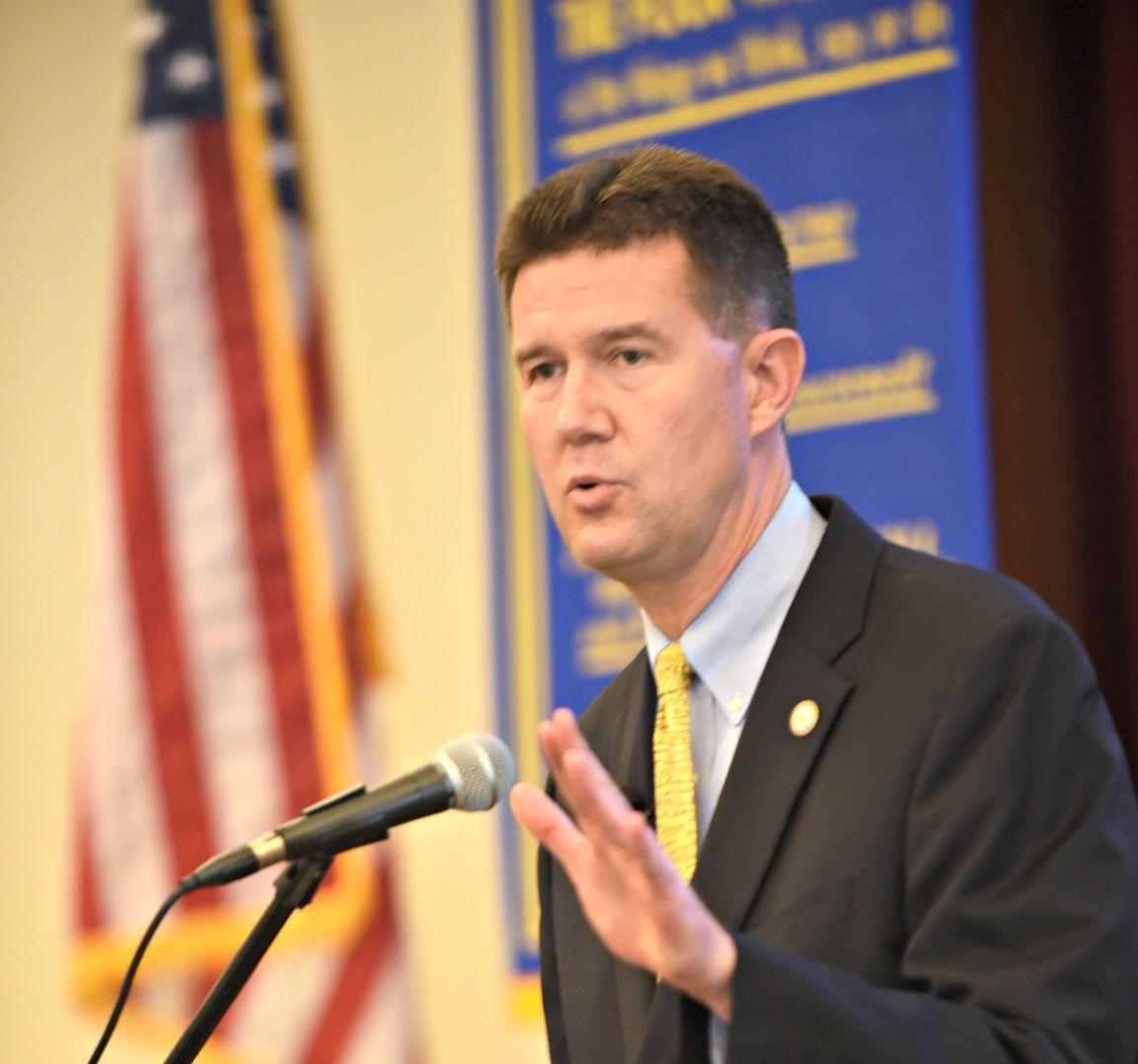 He stated:
"If these people knowingly and willfully voted because they didn't like the law, they thought the law was wrong, they thought the law was stupid, they didn't think the law should be enforced, our intentions are to identify those people, fully investigate them, if it's warranted to have them indicted, to have them prosecuted to the fullest extent of the law. I want every one of them that meets that criteria to be sentenced to five years in the penitentiary and to pay a $15,000 fine for restitution. That's what I want."
Randall Marshall, executive director of the Alabama ACLU, is "stunned" by Merrill's announcement.  He said:
"This is a brand new law. People have been allowed in Alabama to crossover vote prior to this special election. Instead of putting it on the backs of voters and effectively chilling the right to vote going forward for fear of doing something that gets you put in prison for five years, this is a strong message from the state that we don't care about your right to vote."
Merrill advised counties:
"Unless our office receives notification from your county that certain voters should not be on this listing of crossover voters, we will submit the list as-is to the proper authority to begin investigation and possible prosecution."
The president is undoubtedly watching this case unfold considering his obsession with voter fraud.
This article was published on speedpolitics.com